Other Projects:
Mech Duel AR Card Game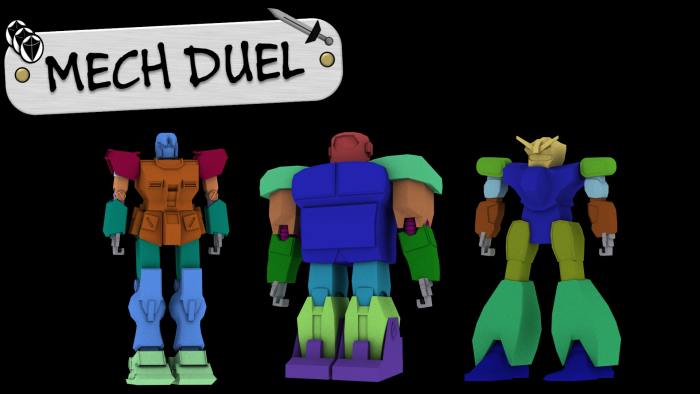 ---
Transphere - The Physics-based Puzzle Game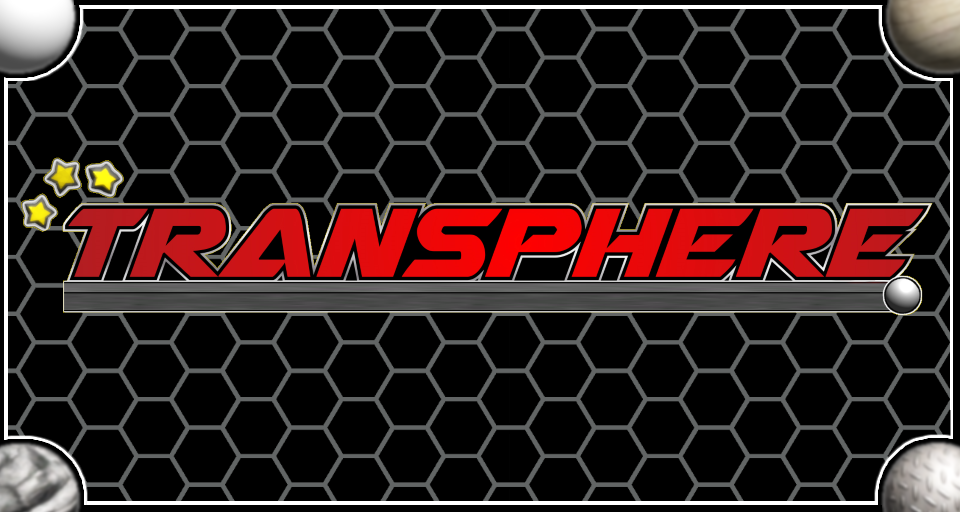 ---
Salesforce Development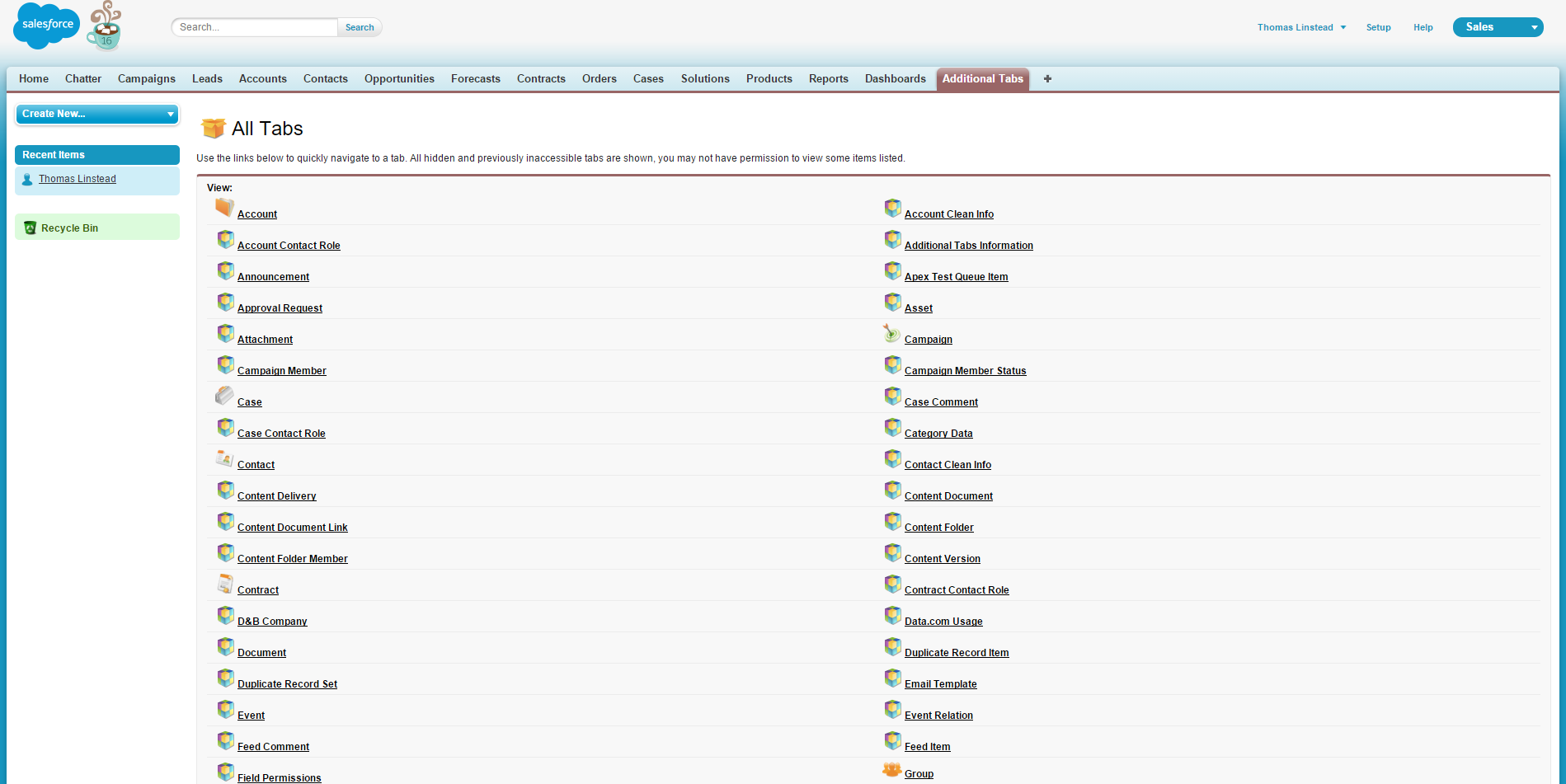 ---
Related Blog Posts:
---
Welcome to the new version of SWC Designs website. It offers new improved functionality to allow us to post more frequently.  The redesign is nearly finished to make it a lot more user friendly and stylish. I have also added database functionality which will eventually lead to an improved members area for our users. All news, including gaming news, will now be displayed on the homepage as a result of user feedback.
EDIT: The website has since been redesigned in 2012 and greatly improved.
Continue reading full article or leave a comment
2009-10-11
---